The aim of the formation of the collection these technical memories his conservation and common property his item.
To expanding the collection I receive all material remain, document, literature by thanks.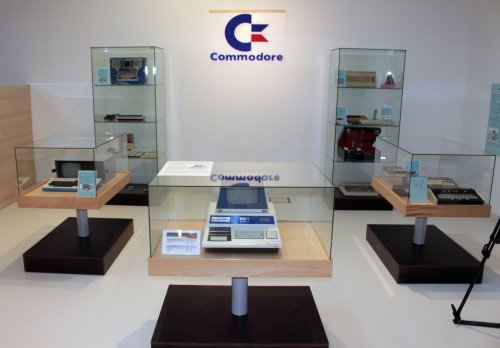 You may not use this work for commercial purposes!
The best way to do this is with a link to this web page.

Copyright (c) 2005 NK

Last update: 2021-01-12