Big Apple collection for sales!
More than 300 computers, books, documents, parts and accessories
If you are interested in the collection, send an email


The aim of the formation of the collection these technical memories his conservation and common property his item.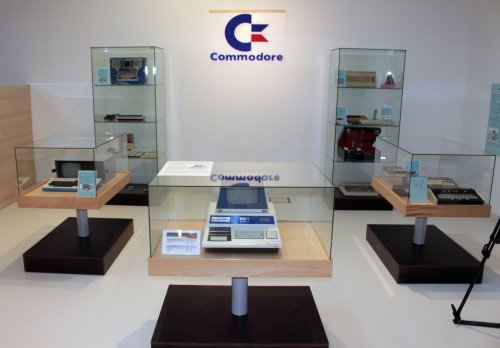 You may not use this work for commercial purposes!
The best way to do this is with a link to this web page.

Copyright (c) 2005 NK

Last update: 2022-05-12